The Armoury

ArtisGL 3D Publisher
Create 3D models
and 360 panoramas
and publish it on the web

3D publishing
never was easier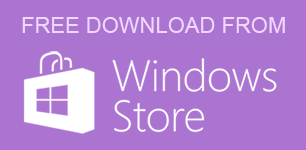 compatible with Windows 10 only

ArtisGL 3D Publisher
Create 3D models and 360 panoramas
and publish it on the web
3D publishing never was easier
Author: The Hallwyl Museum (Hallwylska museet)
Faces: 1 000 000

Welcome to The Hallwyl Museum in Stockholm, Sweden.
Once the home of Walther and Wilhelmina von Hallwyl.
This room features the main part of Wilhelmina von Hallwyl's collection of antique arms and armour.
The collection, typical of its period, focuses on arms for hunting and finely decorated pieces.
The weapons are hung according to their various categories, such as firearms, suits of armour and white-arms, and arranged in neat patterns.
The esthetical experience of the room and its objects was important.