Patrick

ArtisGL 3D Publisher
Create 3D models
and 360 panoramas
and publish it on the web

3D publishing
never was easier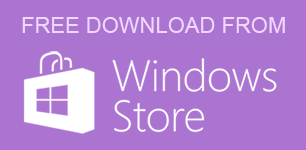 compatible with Windows 10 only

ArtisGL 3D Publisher
Create 3D models and 360 panoramas
and publish it on the web
3D publishing never was easier
Author: Bubles Studio
Faces: 2 988

Royalty Free License - Editorial Uses Allowed
Extended Uses May Need Clearances
The intellectual property depicted in this model, including the brand "spongebob squarepants", is not affiliated with or endorsed by the original rights holders. Editorial uses of this product are allowed, but other uses (such as within computer games) may require legal clearances from third party intellectual property owners. Learn more.