Lion Crushing a Serpent

ArtisGL 3D Publisher
Create 3D models
and 360 panoramas
and publish it on the web

3D publishing
never was easier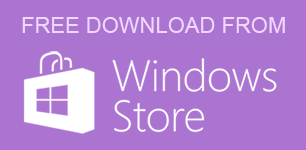 compatible with Windows 10 only

ArtisGL 3D Publisher
Create 3D models and 360 panoramas
and publish it on the web
3D publishing never was easier
Author: Rigsters
Faces: 160 042

Lion Crushing a Serpent (1832) by Antoine-Louis Barye (1796 - 1875)
Although his contemporaries criticized his style and his choice of animal subjects, Barye is today esteemed as the founder of the Parisian animaliers. The noble lion, representing the new King and the people of France, is shown in a triumphant struggle against the serpent, symbolizing Charles X (reigned 1824–1830) and the ousted Bourbon dynasty. The pair additionally suggests a celestial sanction for Louis-Philippe's reign by alluding to the constellations of Leo (the lion) and Hydra (the sea serpent), which "ruled the heavens" during the days of the July Revolution (July 27-30, 1830).
The scanned sculpture is a copy made by Guy Hain, who is a French art forger who produced number of fake bronze sculptures. The Lion is located by the entrance of Ny Carlsberg Glyptotek in Copenhagen.