It takes two

ArtisGL 3D Publisher
Create 3D models
and 360 panoramas
and publish it on the web

3D publishing
never was easier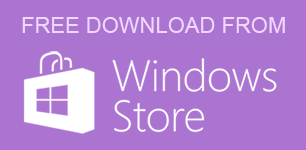 compatible with Windows 10 only

ArtisGL 3D Publisher
Create 3D models and 360 panoramas
and publish it on the web
3D publishing never was easier
Author: https://www.myminifactory.com/users/Scan%20The%20World
Faces: 774 518

This is a modern abstract sculpture depicting male and female forms connected together and making a heart-like shape with their bodies. The sculpture symbolizes a connection between male and female as a beginning for the new things
Following a serious operation, Bob Allen was advised to take up carving to strengthen his left arm. Discovering he had talent, Allen began creating sculpture, taking his inspiration from nature, often carving wood using traditional tools and working in the open air. It Takes Two is a bronze cast of a carving from the fallen bough of an ancient English Yew listed in the Domesday Book. Allen's aim is to reveal the hidden quality in the wood, and here it was the female form that emerged first, later complemented with a male form.