Child Saint Sambandar at the Freer Gallery of Art, Washington D.C

ArtisGL 3D Publisher
Create 3D models
and 360 panoramas
and publish it on the web

3D publishing
never was easier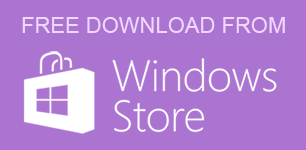 compatible with Windows 10 only

ArtisGL 3D Publisher
Create 3D models and 360 panoramas
and publish it on the web
3D publishing never was easier
Author: Scan The World
Faces: 544 244

Sambandar was a young Saiva poet-saint of Tamil Nadu who lived around the 7th century CE. He is one of the most prominent of the sixty-three Nayanars, Tamil Saivabhakti saints who lived between the sixth and the tenth centuries CE. Sambandar's hymns to Shiva were later collected to form the first three volumes of the Tirumurai, the religious canon of Tamil Saiva Siddhanta. He was a contemporary of Appar, another Saiva saint. This sculpture at the freer Gallery of art in Washington DC features the saint dancing in the form of a child. It was made in the Chola Dynasty, 12th Century India.
This object is part of "Scan The World". Scan the World is a non-profit initiative introduced by MyMiniFactory, through which we are creating a digital archive of fully 3D printable sculptures, artworks and landmarks from across the globe for the public to access for free. Scan the World is an open source, community effort, if you have interesting items around you and would like to contribute, email stw@myminifactory.com to find out how you can help.