Brass Old Ornament 3D Model Files

ArtisGL 3D Publisher
Create 3D models
and 360 panoramas
and publish it on the web

3D publishing
never was easier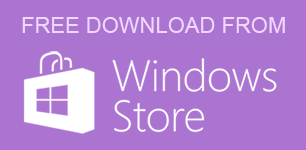 compatible with Windows 10 only

ArtisGL 3D Publisher
Create 3D models and 360 panoramas
and publish it on the web
3D publishing never was easier
Author: mohashermohasher
Faces: 70 244

Brass Old Ornament free 3D model

This is a Brass Ornament , used as a decor piece in Moroccan Interiors and for other ornamental purposes.

-PBR Metallic Textures included 4K , V-Ray Compatible Textures 4K , and a general Specular workflow texture set 4k.

-It is UV unwrapped with a minute seam in the back , rotate if you want to hide from camera .

-Best if using a smooth shading or a Subdivision .